videografie
Eine Videografie von Filmen, bei welchen Ofra als Schauspielerin mitwirkte; dazu Filme, deren Soundtracks teilweise oder gaenzlich von ihr gesungen wurden, TV-Shows mit ihrer hauptsaechlichen Mitwirkung,Konzertaufnahmen, Dokumentarfilme und gemischte Videos, welche ihre Clips beinhalten.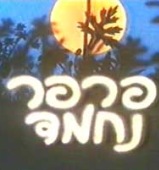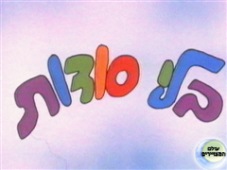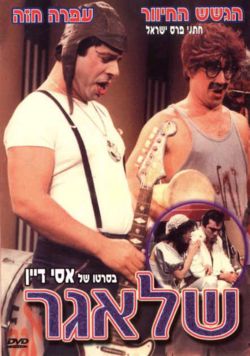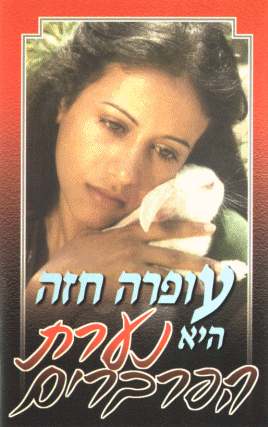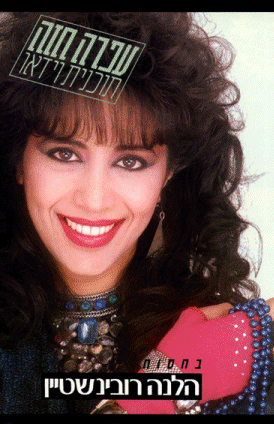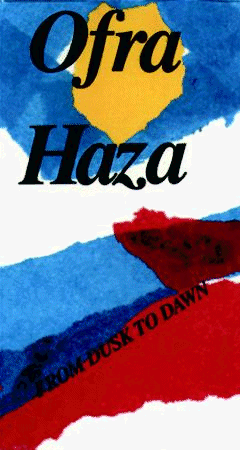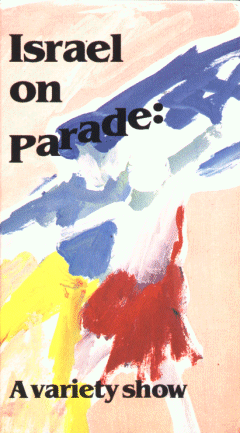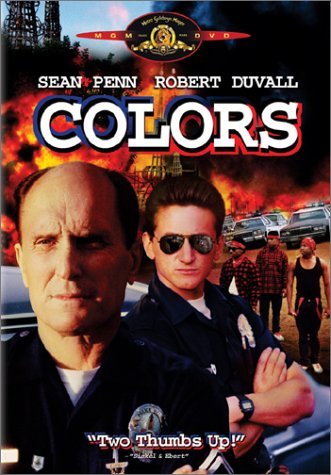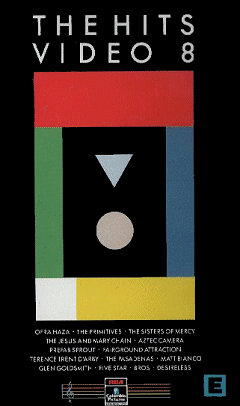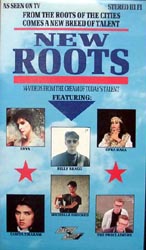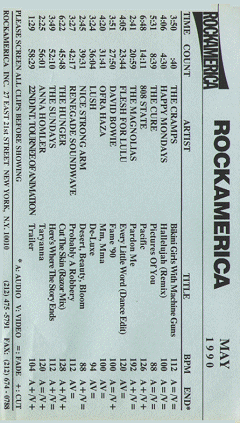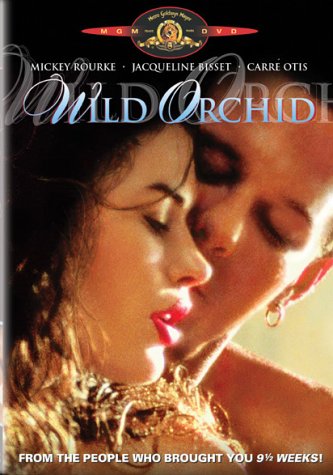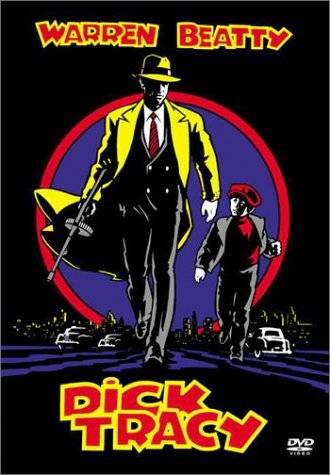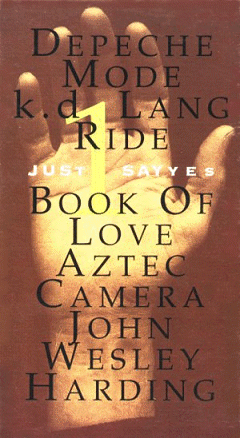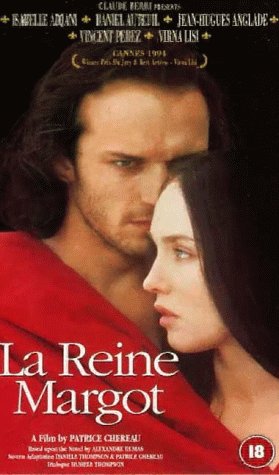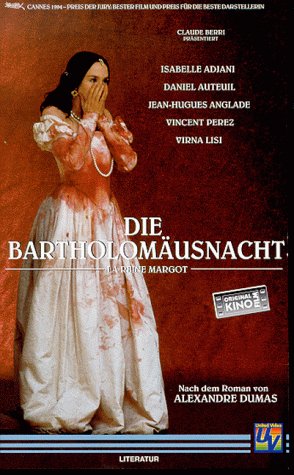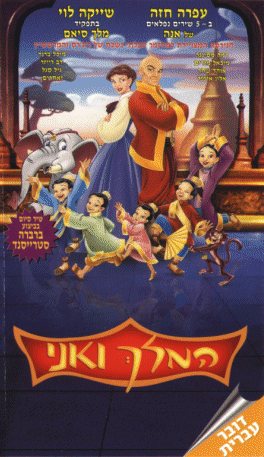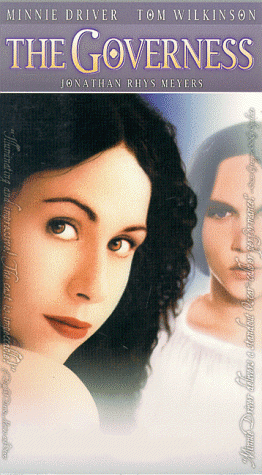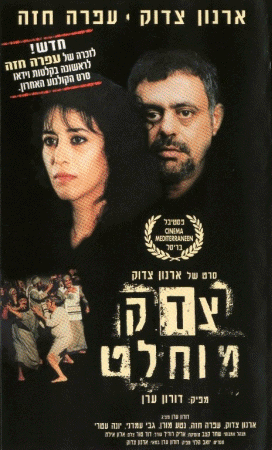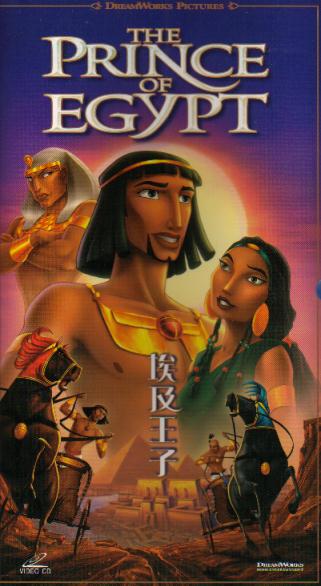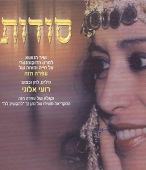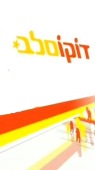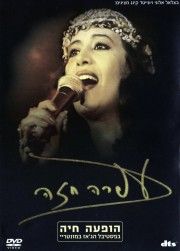 Soundtrack
17. Ha'Melech va'Ani/The King and I (Anna und der Koenig), Zeichentrickfilm 1998 (IL)
Soundtrack
18. The Governess, Spielfilm 1998 (Grossbritannien)
Soundtrack
19. Tzedek Muchlat/Primal Justice, Spielfilm 1998 (IL)
Hauptrolle
20. Prince of Egypt (Prinz von Aegypten), Animationsfilm 1998 (USA)
Soundtrack
21. Sodot/Secrets, TV-Dokumentarfilm ueber Ofra Haza 2005 (IL)
22. Dokoceleb, TV-Dokumentarfilm ueber Ofra Haza 2007 (IL)
23. Ofra Haza Live @ Montreux Jazz Festival 1990, DVD 2007 (IL)



Pictures
(c) 2002 by chipwich.tripod.com/ofrahaza
& (c) 2005-2009 from the web.